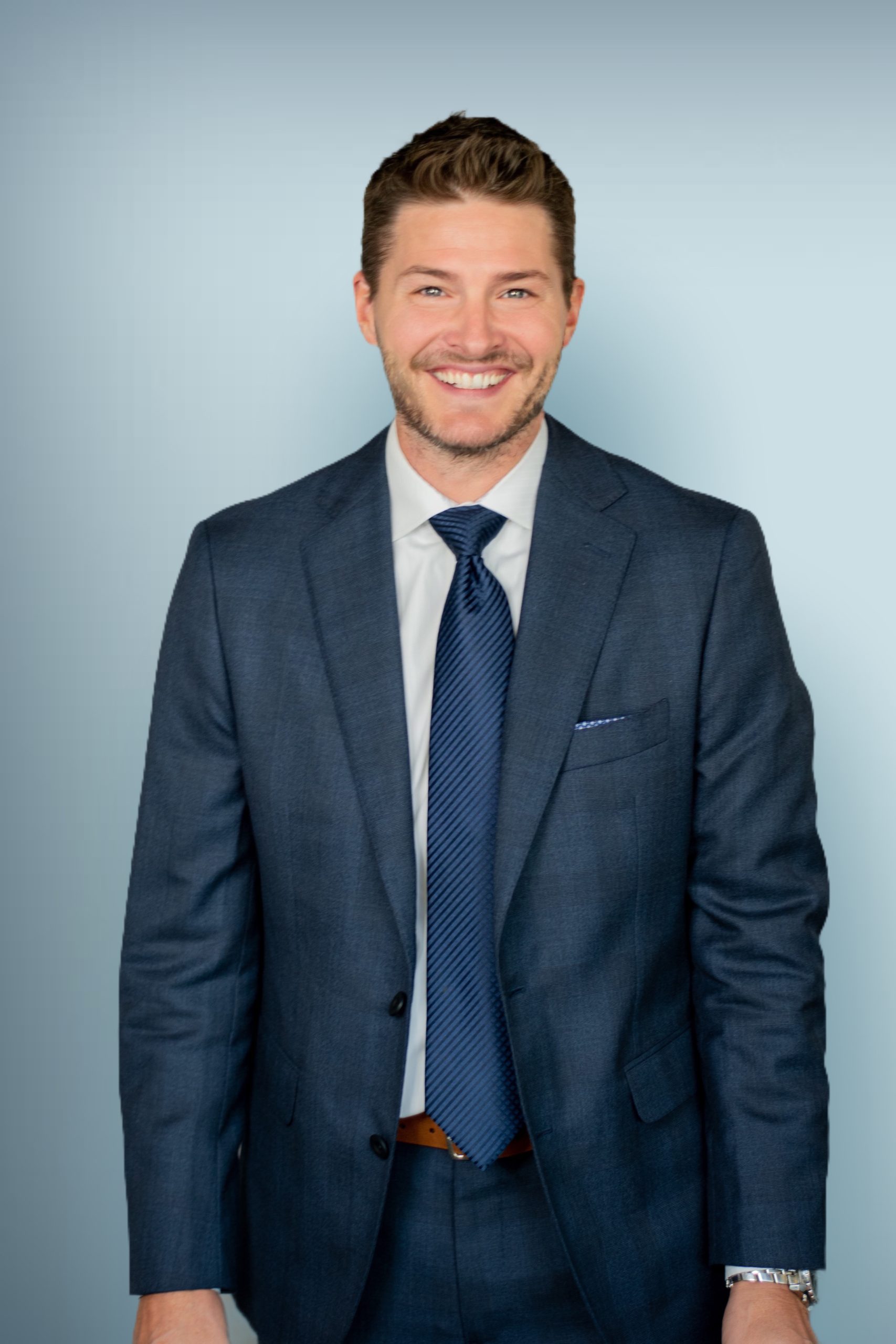 Nathan Raich grew up on a dairy farm, in Meadowlands, MN.  The value of a hard day's work was engrained in him from the time he was born.  His love for Sales and Finance occurred when he started selling furniture which made for a smooth transition into Mortgage and Real Estate, where he found his niche.  He started as a Loan Originator almost 20 years ago.  Having a young growing family and being raised by an Entrepreneur, this inspired and pushed him to branch out on his own & start his own Brokerage.  Nathan was a one-man team, selling, originating, and processing mortgages from his home office while he built up his Network.  Eventually he was able to expand to a commercial office and hire a small staff (many of whom are still with him today) and partner with a great team of Originators.  Nathan was awarded as being a TOP 1% Mortgage Producer in the Country multiple times and continuously managed the top producing Branches.
In 2018, Nate's goal of owning his own mortgage company came to fruition when he opened Refined Lending.  He began with 23 employees and one location in Blaine, MN. Even though the Company continues to grow and expand, the Culture of a "Family Feel" has remained.  Our motto is to be "More than a Mortgage."  Having strong Core Values, a great working relationship with our Business Partners, being rooted and giving back to the Community, and having amazing Clients has contributed to the success of Refined Lending.
Refined Lending:
Refined Lending is a Boutique style Mortgage Bank, originating in 48 states which allows for a broader customer base than a standard Broker.  Each Loan Originator with Refined Lending has a team of experienced staff with over 40+ years of knowledge at their fingertips.
The platform which Refined Lending operates on offers a variety of programs, a loan for every home.  Nate's approach and vision will continue to grow opportunities for our clients, referral partners and employees.  We are Refined.
I'm here to answer any questions you might have about our products and services. Feel free to contact me using any of the following methods:
Email: nraich@refinedlending.com
Phone: 651-283-1305