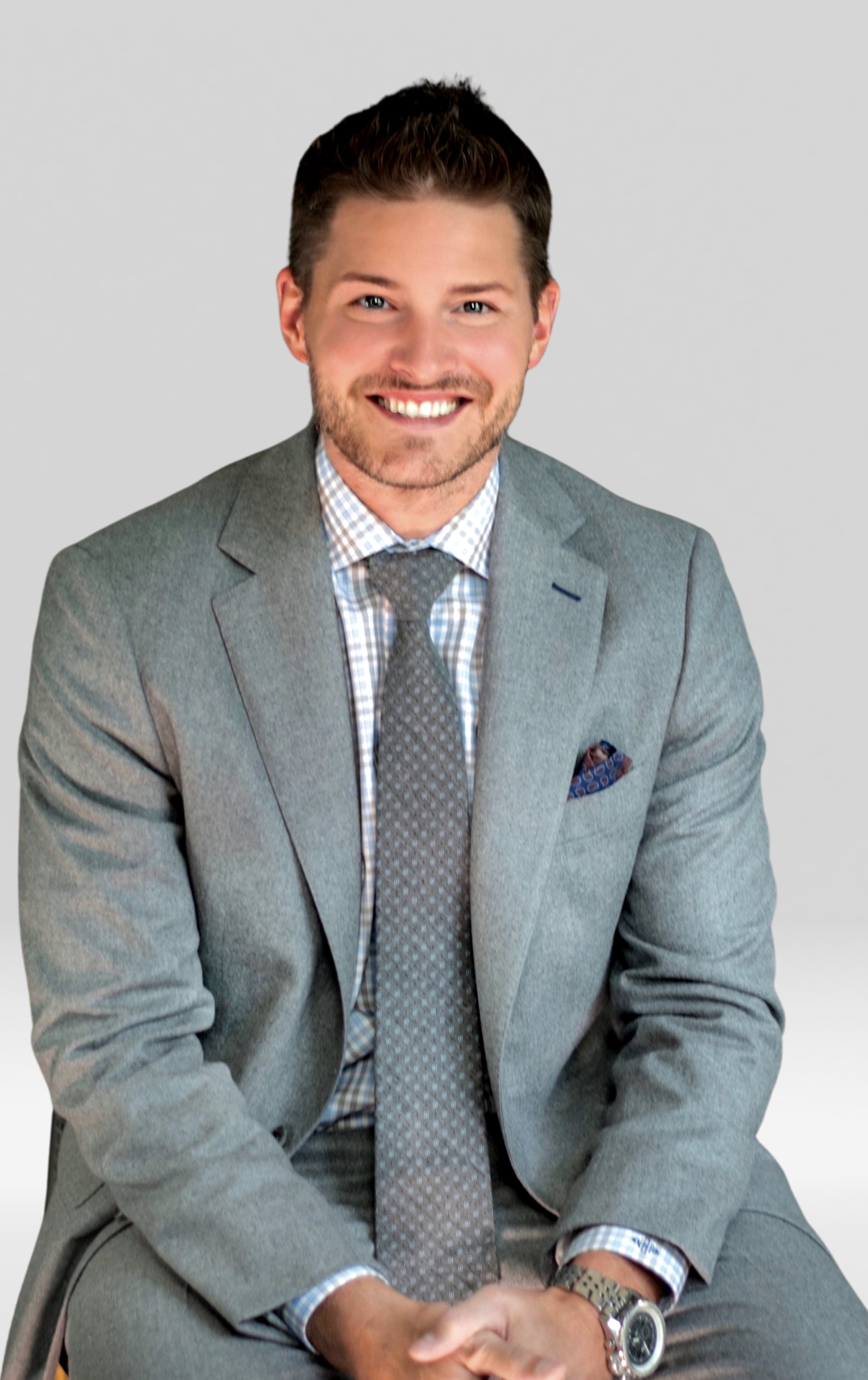 I have successfully served the mortgage needs of home buyers for the past 15 years. Earning a reputation for personalized service, educating homebuyers, and moving them through a unique, comprehensive approval process. First-time homebuyers and returning clients choose us because our team's unselfish service provides what they're looking for. I love seeing families receiving what they want, building a new home, remodeling or completing an unfinished basement, or a mortgage refinance that provides financial freedom. Refined Lending is a custom home mortgage company specializing in up-and-coming urban and suburban neighborhoods in the Twin Cities. Our experienced team works closely to suggest the perfect mortgage for your unique lifestyle; a payment that fits within your budget. The choice to work with Refined Lending will make your next move a simple, streamlined and highly rewarding experience. Our in-house products such as new construction, HomeStyle purchases, and refinancing options will allow us to assist every homeowner. With Refined Lending you will work with one team from the pre-approval stage all the way through your final home closing.
Refined Lending partners with highly sought-after real estate agents, and home builders to make sure you get the most current trends and technology, as well as superior products and workmanship. We are licensed to lend from coast to coast and able to follow our clients as their families grow and move
-HomeStyle/ One Time Close/ Two Time Close / FHA/ VA / USDA / Condo Non Warrantable/ Jumbo New Construction loans.
I'm here to answer any questions you might have about our products and services. Feel free to contact me using any of the following methods:
Email: nraich@refinedlending.com
Phone: 651-283-1305