First-Time Home Buyer Loans in Missouri
If you're a Missouri first-time home buyer you may qualify to utilize the $29,000 WISH Grant. 
Not every first-time buyers has saved enough for 20% down. The good news is that you don't need that much.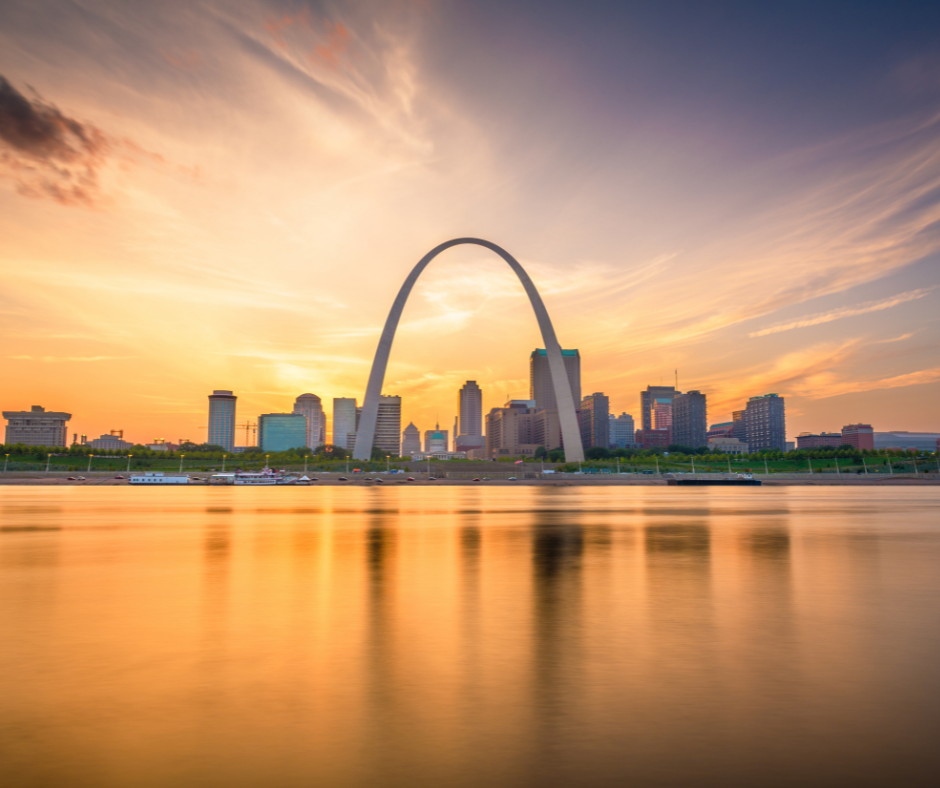 How does the program work?
Through the process of buying a home, low-to-moderate-income families may not have adequate funds for the down payment and other up-front loan closing costs. Assistance of $5,000-$10,000, may be provided in the form of a 10-year forgivable loan at 0% interest to assist home buyers in purchasing an existing home. These funds are only to be used for down payment and closing costs (prepaid costs such as taxes and insurance are not eligible), or to reduce the principle amount of a loan, and buyers must provide a minimum of $500 in cash toward the purchase. Click Here for Full Details.
Down Payment Assistance for First Time Home Buyers CAASTLC
Financial assistance available to those who qualify and purchase a home;
St. Louis County: 0% interest deferred loan – $3,000 due upon sale or transfer
City of Florissant 0% interest 5 year forgivable loan up to $3,500.00
St. Charles City & County: 0% interest deferred loan – $5,000 due upon sale or transfer
City of O'Fallon: 0% interest deferred loan – $5,000 due upon sale or transfer
St. Charles County includes Cottleville, Dardenne Prairie, Lake St. Louis, St. Paul, St. Peters, Weldon Spring, Wentzville and all of unincorporated St. Charles County
Must complete homebuyer education and one-on-one counseling with "Homeownership Ready" status.
Must have at least $1,000 of own funds
Household income must not exceed 80% median income.
Must secure a fixed rate mortgage on the purchased home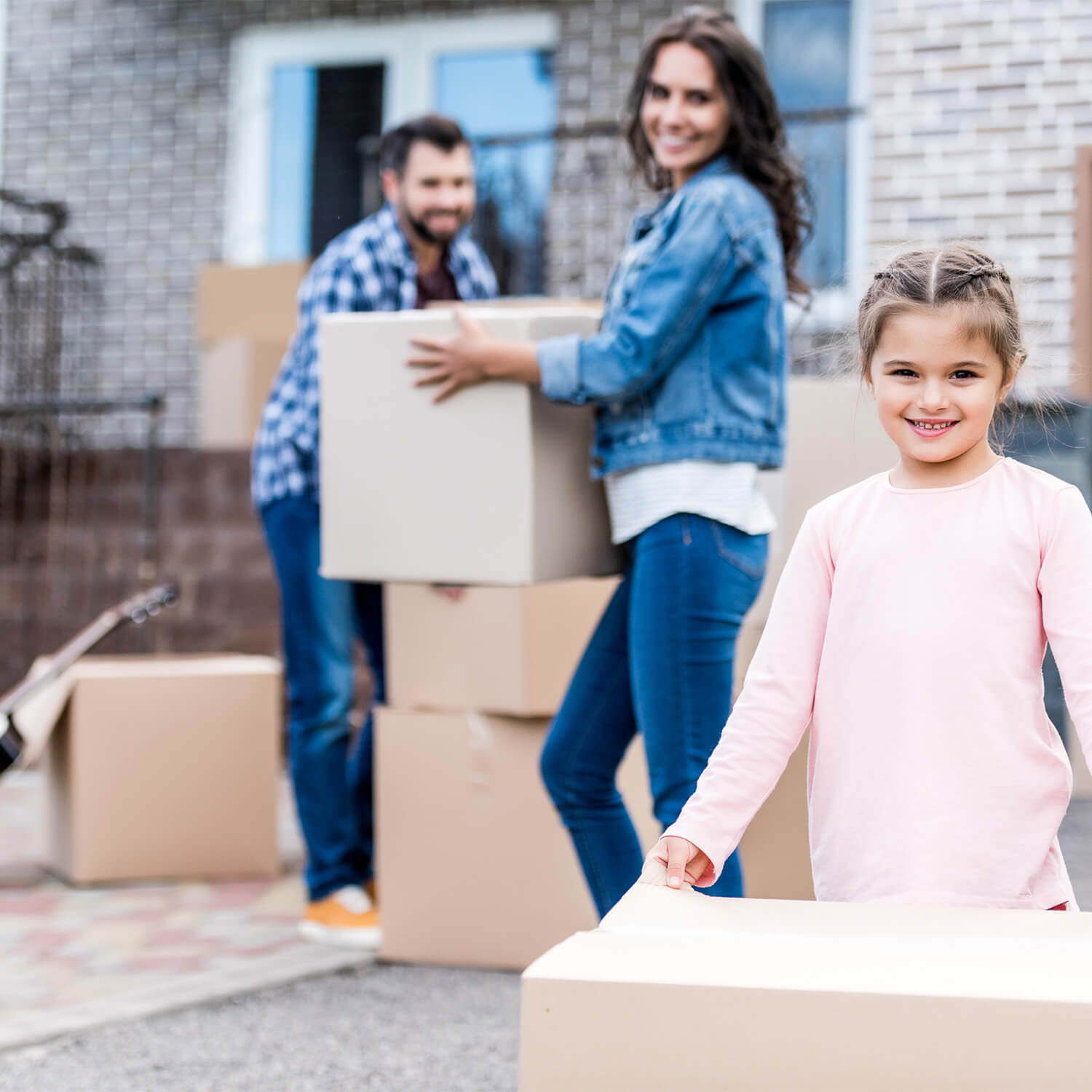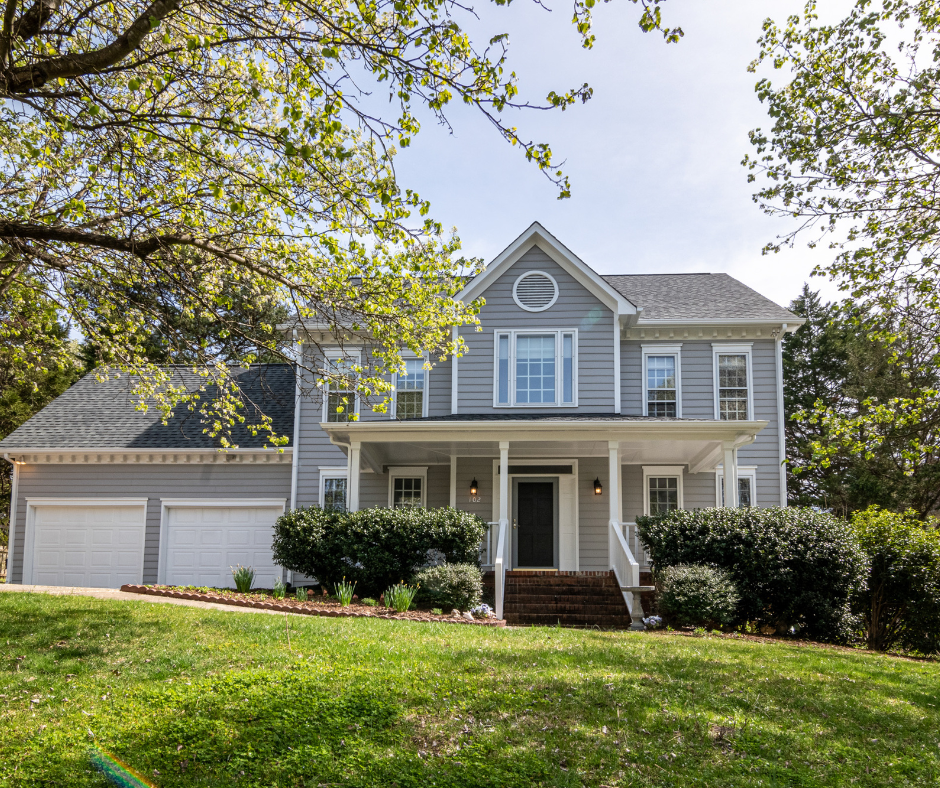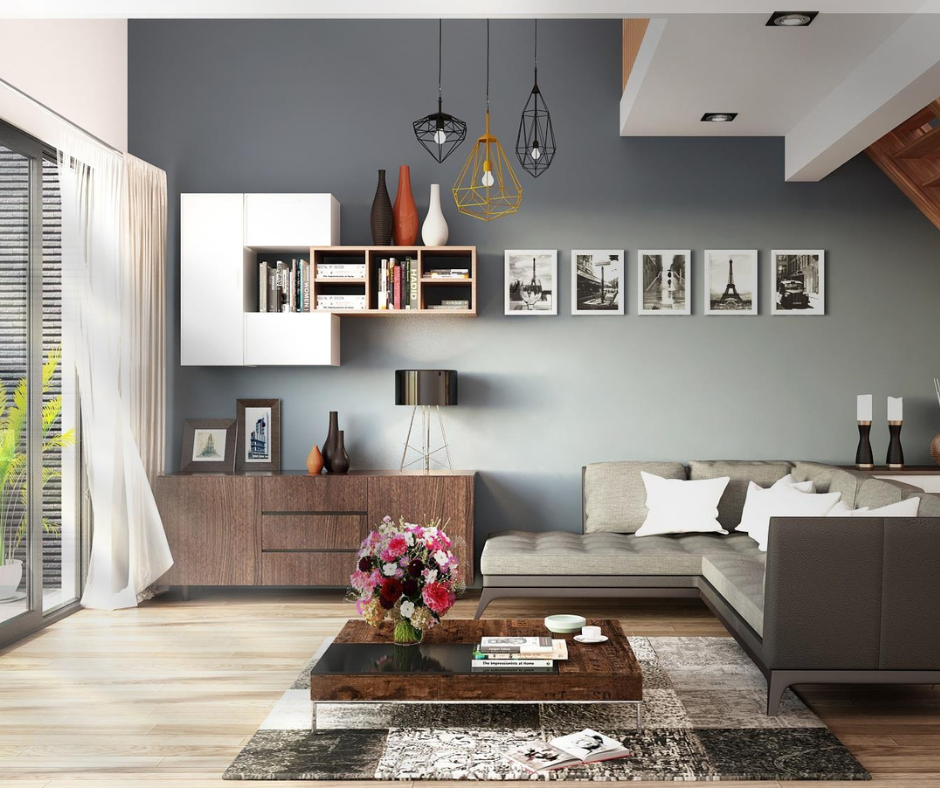 Eligibility
This program assists first-time home buyers or certain displaced persons with down payment and closing cost assistance to purchase their primary residence. Funding is provided by Federal Housing and Urban Development funds for households with income less that 80% of the Springfield Median Income. The funds are a loan amount up to $9,000 that has no interest and no payments. The loan will be deferred and forgiven over a ten year period as long as it remains the buyers primary residence. Click here for full details.
BUYING A HOME IN MISSOURI
Most major cities have at least one down payment assistance program. They're all likely to have similar eligibility requirements, including that you've completed a homeowner education course; use an approved lender; and meet local income limits. Check with your Refined Lending loan officer for other loan terms and conditions.