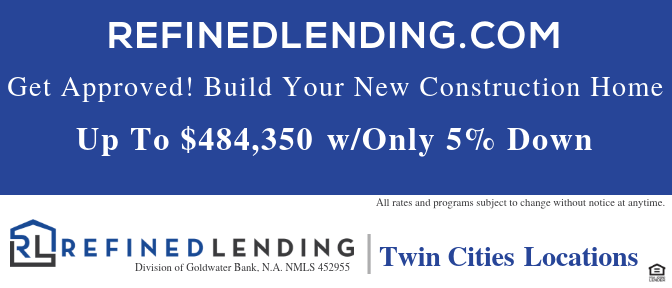 A History of Excellence in Specialty Products
For years, we've helped real estate professionals, builders and individual homebuyers throughout the country reach their financing goals with competitive rates and exceptional service.
At Refined Lending we have the expertise to help you find the right program to build your dream home. Whether it's your first, second or third home, new construction or remodel, we'll make financing your dream a reality.