First-Time Home Buyer Loans in Colorado
If you're a Colorado first-time home buyer with a 20% down payment, you can most likely get a conventional loan with a low interest rate. And you never have to pay for private mortgage insurance (PMI).
Not every first-time buyers has saved enough for 20% down. The good news is that you don't need that much. Borrowers can often get into a new home with as little as 3% or even 0% down using one of the low-down-payment mortgage programs listed below.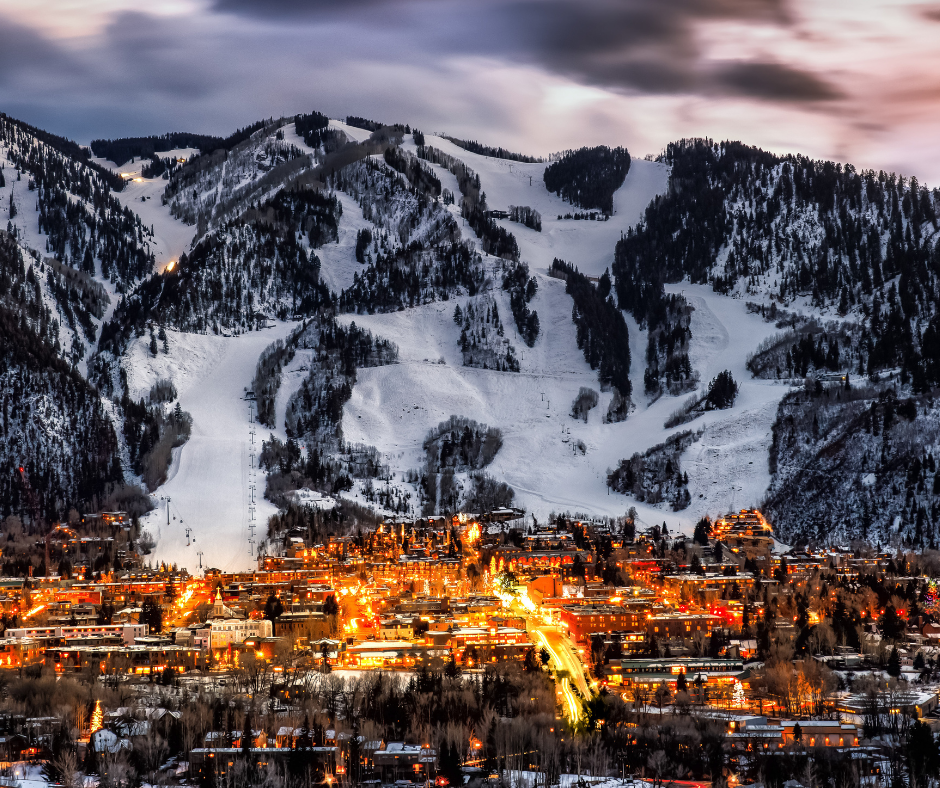 COLORADO FIRST-TIME HOME BUYER LOAN OPTIONS
Note that government loan programs (including FHA, VA, and USDA home loans) require you to buy a primary residence. That means you can't use these loans for a vacation home or investment property.
In addition, most programs let you use gifted money or down payment assistance (DPA) to cover your down payment and closing costs. Depending on your mortgage loan, you could potentially get into a new house with minimal cash out of pocket.
CHFA Down Payment Assistance
Homebuyers using one of our first mortgage loan programs to finance their home purchase are eligible to use CHFA assistance options to help with down payment and/or closing costs. Even if you contribute towards a down payment, you may still use one of the options below.
Down Payment Assistance Grant* 
Up to the lesser of $25,000 or 3 percent of your first mortgage**
(Example: Get up to $6,000 on a $200,000 mortgage)
No repayment required
Second Mortgage Loan*
Up to the lesser of $25,000 or 4 percent of your first mortgage**
(Example: Get up to $8,000 on a $200,000 mortgage)
Repayment of loan balance deferred until certain events, such as payoff of your first mortgage, or the sale or refinance of the home, or the home is no longer your primary residence.
The CHFA FirstStepsm program: 
May be used by first-time homebuyers, non-first-time homebuyers purchasing in targeted areas, or qualified veterans;
Offers fixed interest rates and a 30-year term; and
Can be paired with an optional zero-percent second mortgage load for down payment, closing costs and/or prepaid assistance (higher interest rates apply).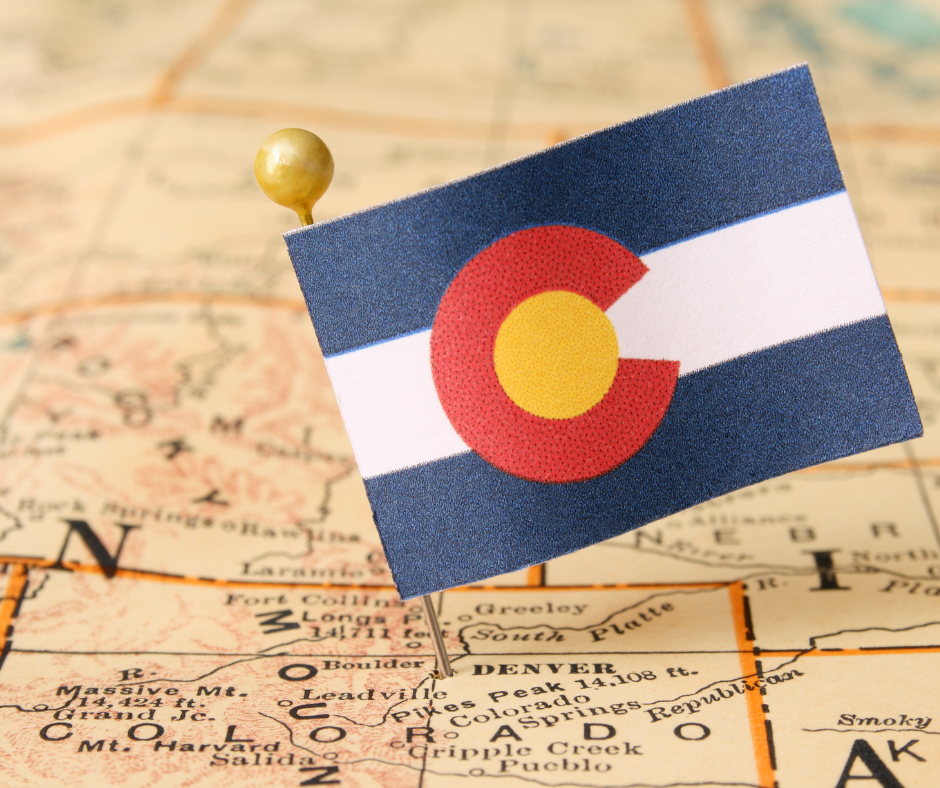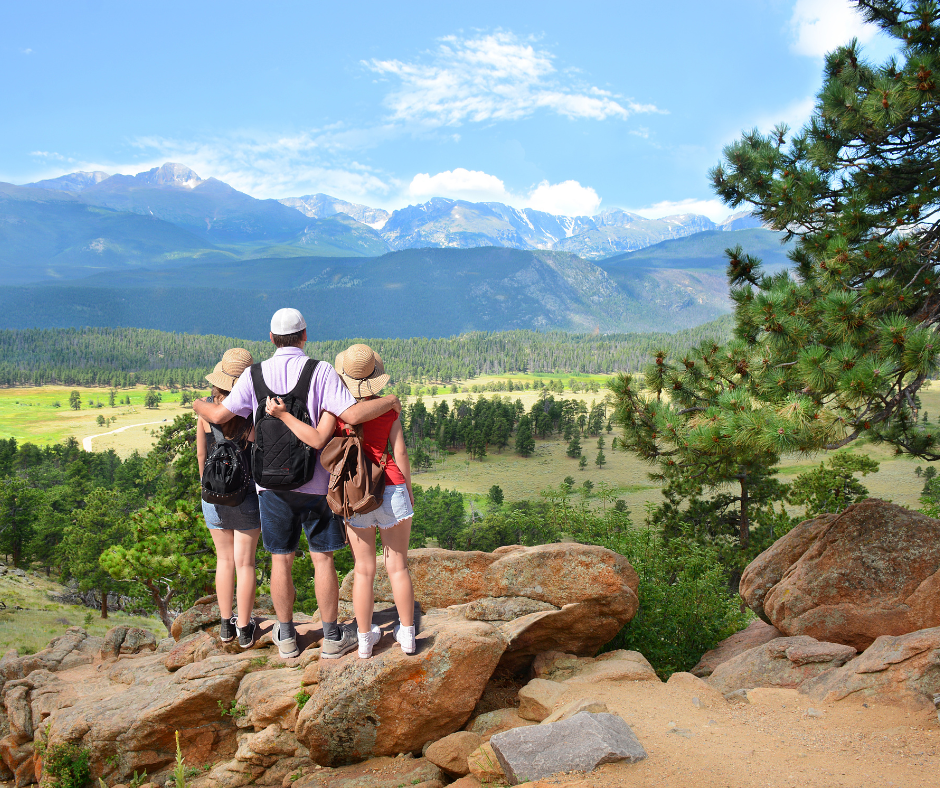 Douglas County Housing Partnership
Through this program DCHP provides low-and moderate-income households the opportunity to purchase their first home in Douglas County. This program increases a buyer's purchase power by giving these households the ability to borrow at a low interest rate and ultimately bridging the gap between lower wages and higher cost housing. Click here for full program details.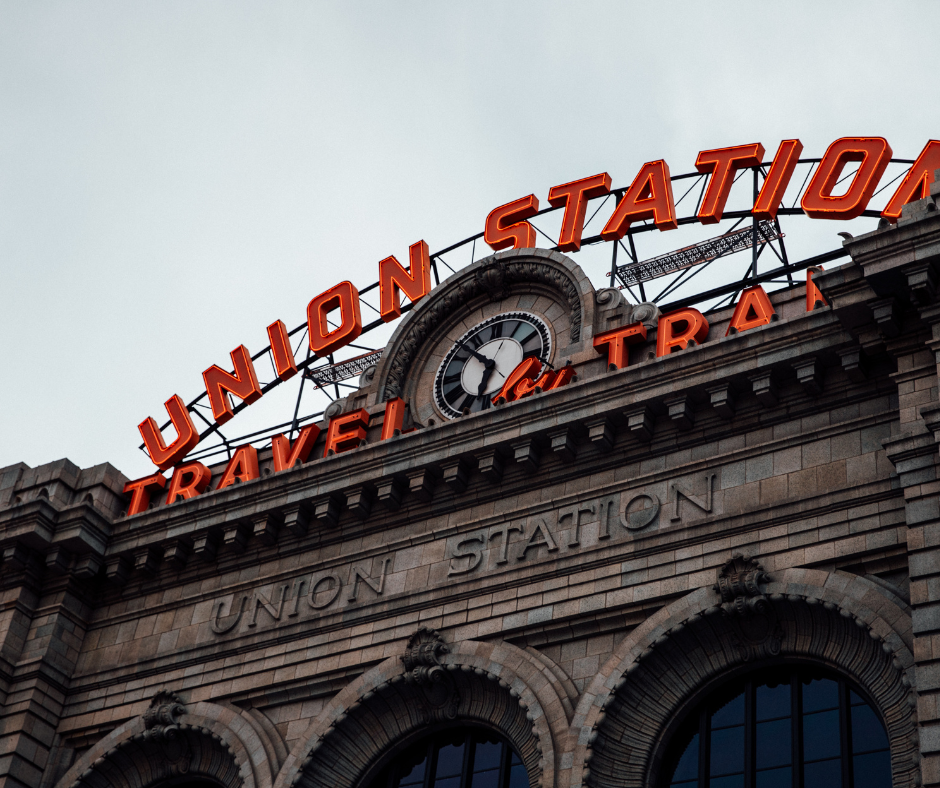 El Paso County Turnkey Plus Mortgage Program
The El Paso County, Colorado Turnkey Plus Mortgage Program provides a fully forgivable Down Payment Assistance (DPA) loan to individuals and families who want to purchase a home anywhere in El Paso County, including the City of Colorado Springs. Qualified homebuyers may receive up to 5% in DPA in the form of a soft Second Mortgage loan at 0% Interest, which is only due upon pay-off of the First Mortgage. The El Paso County Housing Authority, as Program Sponsor, rolled out the Turnkey Plus Mortgage Origination Program on February 15, 2019. Click here for full program details.