RL Rate Alert
RL Rate Alert service allows homeowners to set specific rate targets at which refinancing will save them thousands of dollars over the life of their loan. Not sure which rate to target? We are available to work with you individually to establish the perfect rate target. No private information is required; simply provide contact details and current mortgage rate to register and stay informed.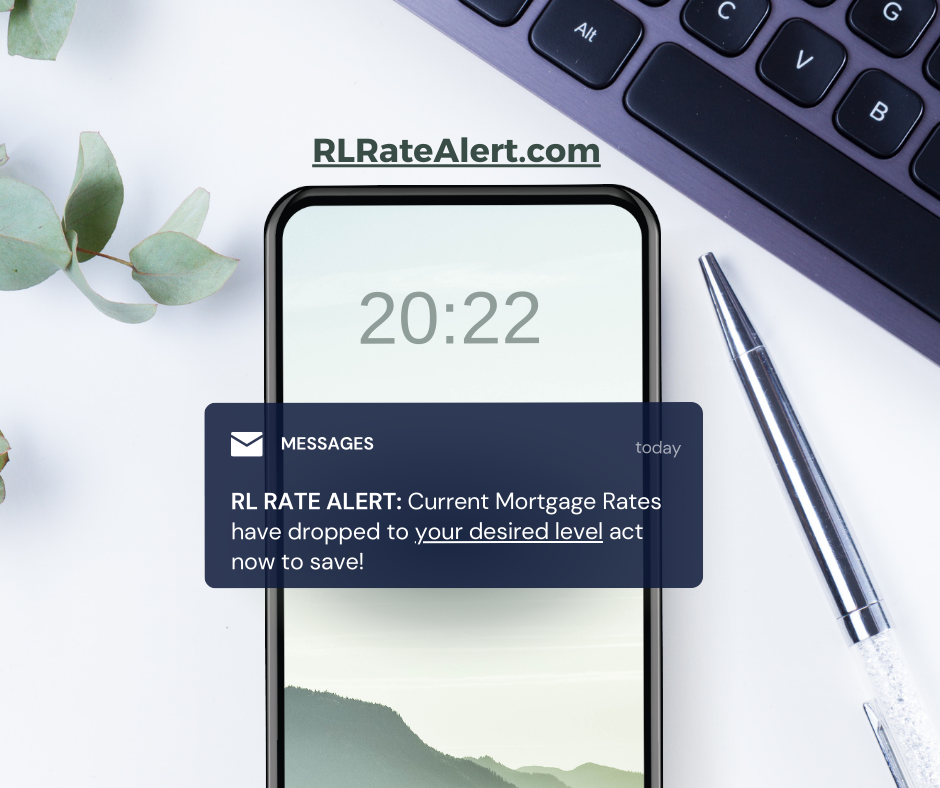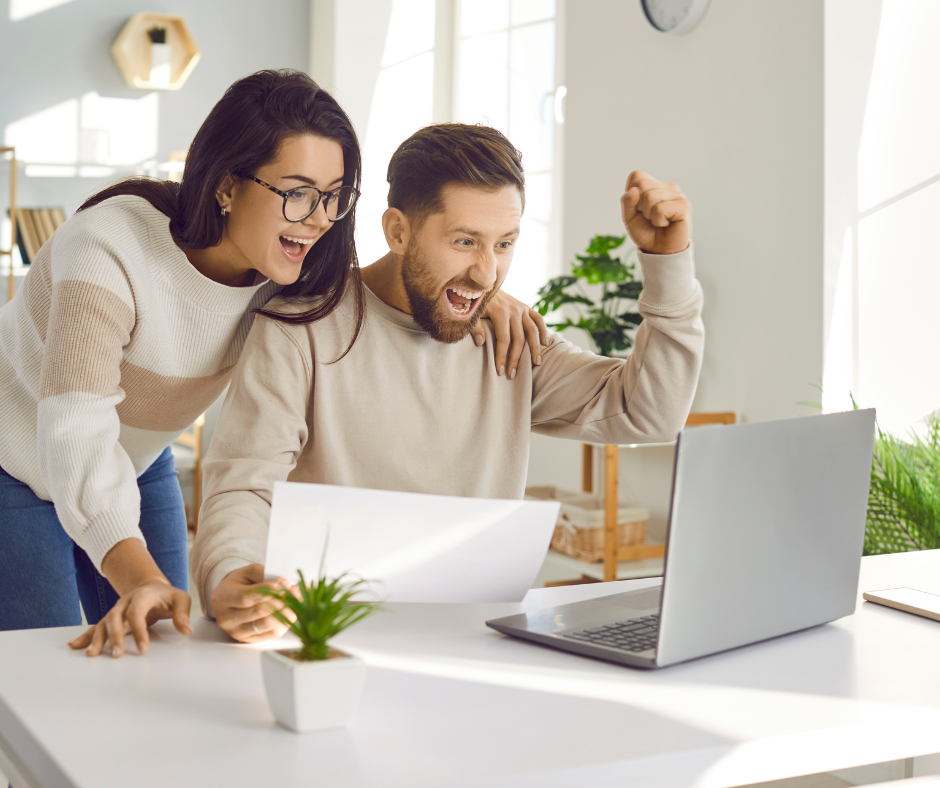 How do you do it?
Using our unique software, we aggregate the pricing from all of our lending partners on a daily basis and monitor your target rate for you. If and when it is reached, we'll notify you of the savings opportunity immediately!
Why do I need Rate Alert?
There are a multitude of reasons, but here are some of the most important ones:
Interest Rates can and do move very quickly! By being in the know with Rate Alert you could save thousands of dollars on your mortgage by immediately securing a competitive rate. In the last 12 months, rates on 30-year mortgages have varied by almost 1.25 percent! Today's rate could be gone tomorrow — and along with it significant savings.
Rate Alert ensures you never overpay for your mortgage. By targeting a competitive rate and capturing it, you can save on your monthly payment, yes — but the real benefit presents itself in the long term. Consider a savings of only $100 per month over a 30-year loan — that might be over $30,000 over the course of the loan term! What else could those funds go toward? Paying for college? Shoring up your retirement plan? This often-overlooked step to your mortgage could be the key to securing other facets of your financial future.