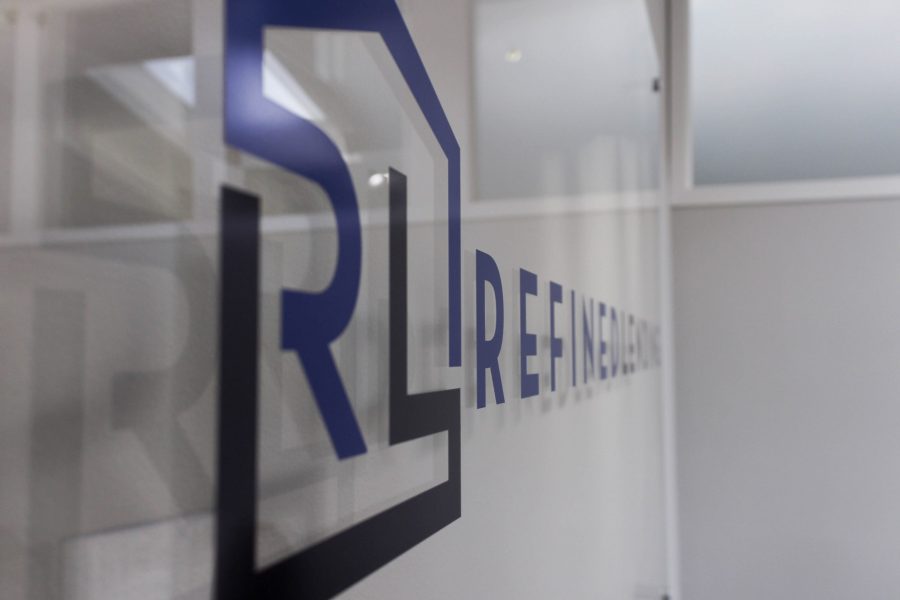 At Refined Lending, we improve mortgage lending by putting people first.
Our people are what set us apart. We're a team of strategic thinkers with technical expertise, who solve complex business challenges. Our clients rely on us to provide insightful solutions and develop digital strategies that drive real growth. Our approach is centered around our belief that every challenge should be addressed with the user in mind.
Collectively, we are building a culture where growth is promoted, time is treated with intention and purpose, and you have the ability to maintain a healthy work-life balance.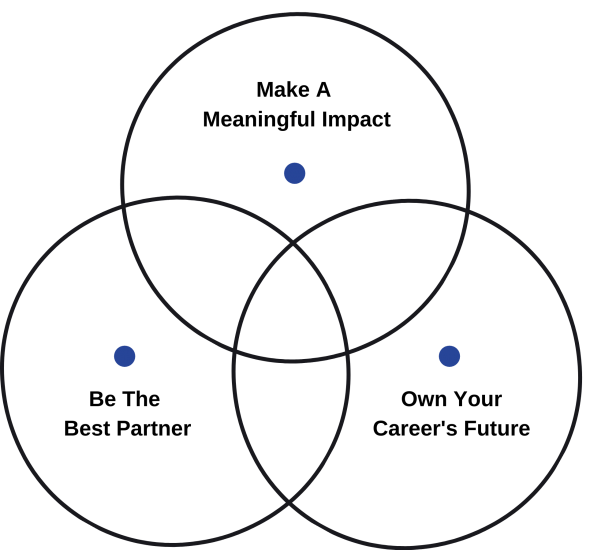 Time Off
We offer 17 days of PTO. On top of that, Sick and Safe Time is accrued in accordance with Minneapolis city laws.
Holiday Pay
We offer 12 paid holidays each year.
401k Retirement Plans
Full-time employees can contribute pre-tax dollars from each paycheck in the Refined Lending-sponsored 401(k) investment plan. Refined Lending will match 100% of your contributions, dollar for dollar, up to 4% of eligible pay.
Health Plans
We offer options for FSA plans, HSA plans, Vision, Dental, and Four different medical plan options for healthcare insurance.
COMPANY CULTURE
Creating a culture of authenticity, empathy, and ingenuity.
We are a close community of mortgage bankers working to ensure the mortgage process is as smooth as possible – working side by side to enhance process, drive progress, and make an impact together. Below are just a few examples of how we create this incredible culture.
Support
We offer a full support team with platforms that make it easier for YOU to grow.
Structural Bonuses
If you're working hard, you should be rewarded. We have a structural bonus system in place that rewards our top earners and producers.
Team Lunches
We offer team lunches often to encourage the growth of our team culture.
The Refined Difference
Each month, we feature an employee and a non-profit of their choice, spreading awareness and raising money for one charity at a time. Featured charities have included Toys for Joy, MLS local chapter, The Potato Head Project, Feed My Starving Children, and many more.
Join our team of top talent mortgage experts.
Apply today! Send us your resume to RWilkerson@RefinedMortgage.com or call our President Nate Raich 651.283.1305