First-Time Home Buyer Loans in South Dakota
If you're a South Dakota first-time home buyer you may qualify to utilize the $29,000 WISH Grant. 
Not every first-time buyers has saved enough for 20% down. The good news is that you don't need that much.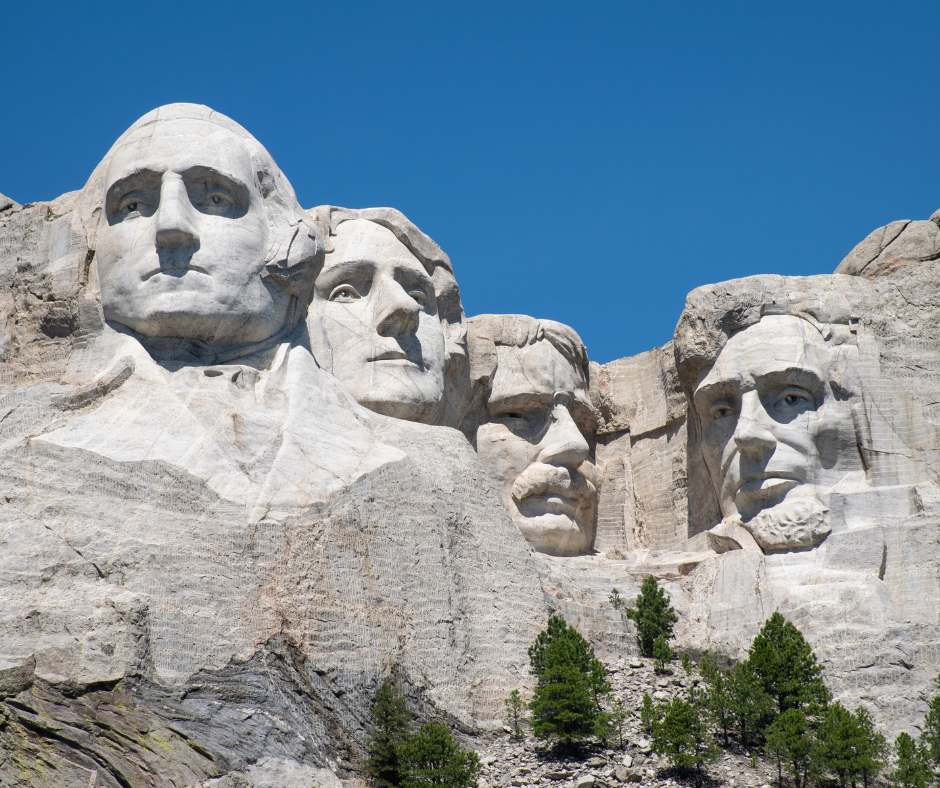 Providing Home Assistance for Public Safety
The Public Safety Down Payment Assistance program bolsters home ownership opportunities for police officers, firefighters, and other public safety employees.
This program is also designed to stabilize and promote safety in at-risk neighborhoods, by encouraging those with law enforcement and fire rescue jobs to own and live in Sioux Falls.
Assistance Details
Each applicant can receive up to $20,000—or 20 percent of the purchase price (whichever is less)—toward the purchasing of a home.
Program funds may be used for down payment and/or closing costs and prepaid items. Prepaid items may include but are not limited to:
Upfront mortgage insurance and mortgage insurance reserves deposited with the lender as required by the first mortgage provider.
Property taxes deposited with the lender as required by the first mortgage provider.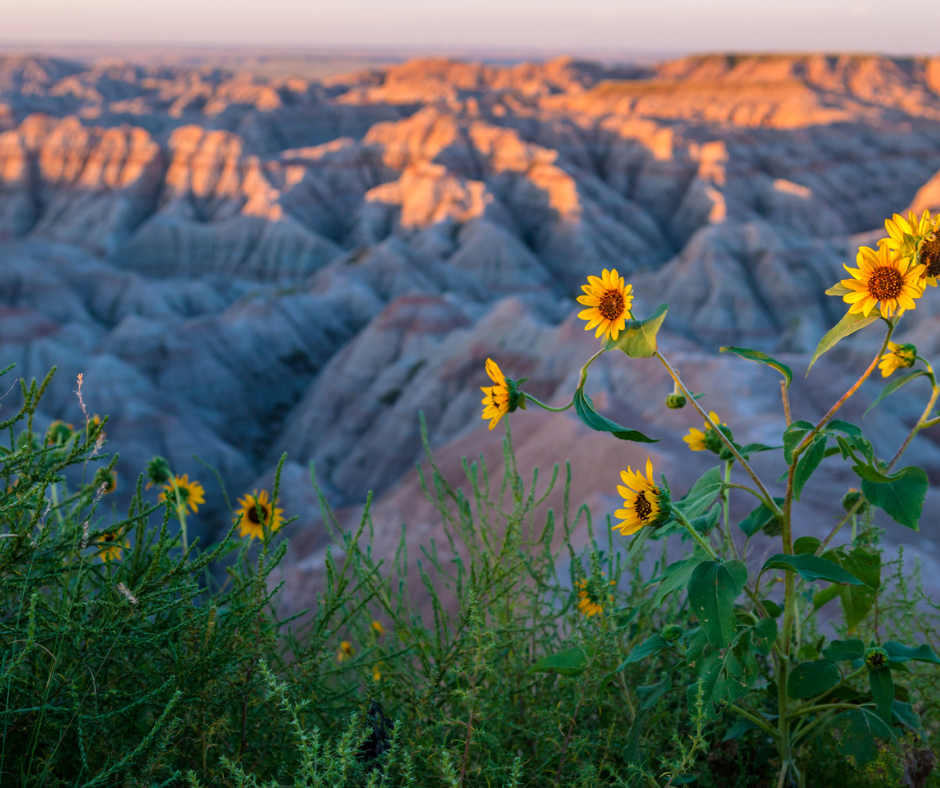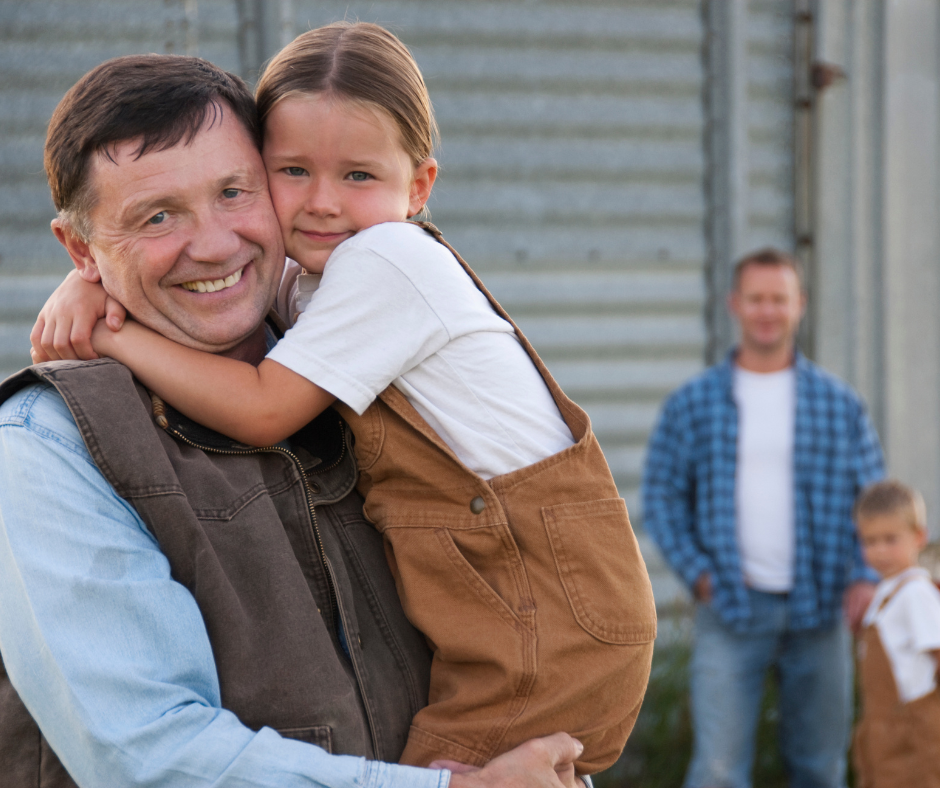 2023 WISH GUIDELINES 
Must be a 

First Time Home Buyer 

4:1 Match Up to $29,000

Contribution can come from gift funds 

or

 your bank account

Available for Conventional,

 

VA, 

and

 FHA financing

Financing Borrower must complete certified 

First Time Home Buyer 

counseling class (certificate required) WISH Enrollment

Refined Lending Pre-Approval is valid for 

12 months 

while you shop for your home. 
All programs subject to change at anytime without notice. Not a commitment to lend. Client must qualify for program with Refined Lending and the assistance or grant program selected.