First-Time Home Buyer Loans in Minnesota
If you're a Minnesota first-time home buyer with a 20% down payment, you can most likely get a conventional loan with a low interest rate. And you never have to pay for private mortgage insurance (PMI).
Not every first-time buyers has saved enough for 20% down. The good news is that you don't need that much. Borrowers can often get into a new home with as little as 3% or even 0% down using one of the low-down-payment mortgage programs listed below.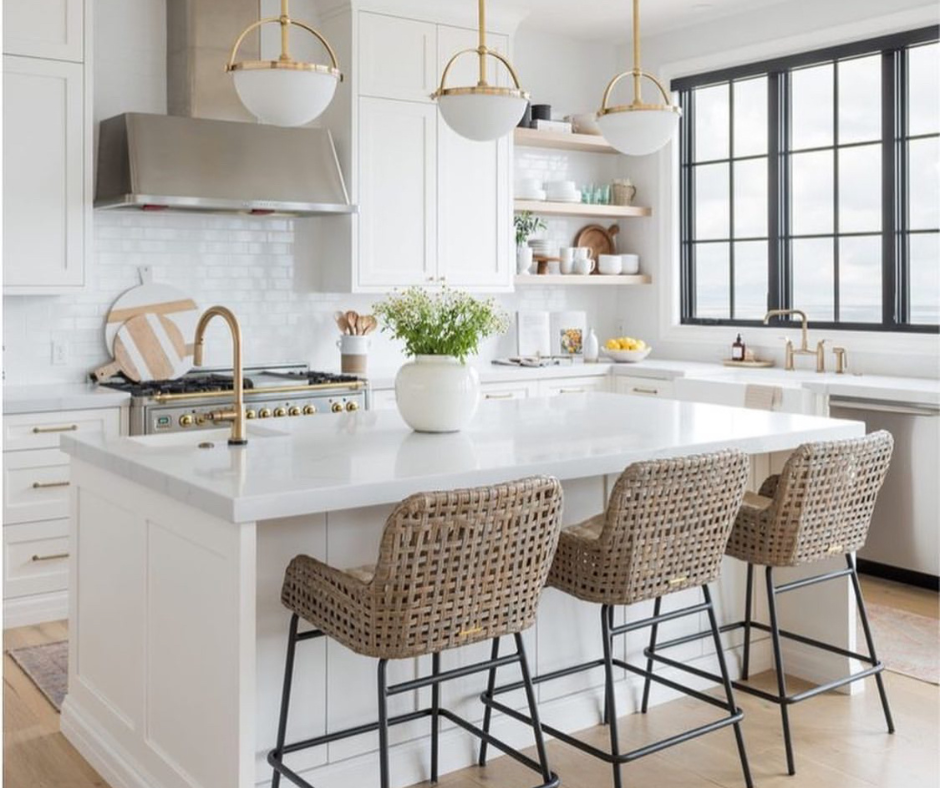 MINNESOTA FIRST-TIME HOME BUYER LOAN OPTIONS
Conventional 97: From Freddie Mac or Fannie Mae. 3% down payment and 620 minimum credit score. You can usually stop paying mortgage insurance after a few years, once you've built at least 20% equity in your home
FHA loan: Backed by the Federal Housing Administration. 3.5% down and a 580 minimum credit score. But you're typically on the hook for mortgage insurance premiums (MIP) until you refinance to a different type of mortgage, move, or pay off your loan- Find out more here
VA loan: Only for eligible veterans and service members, reservists, and National Guard. Zero down payment is required. Minimum credit score varies by lender but often 620. No ongoing mortgage insurance after closing. These are arguably the best mortgages available, so apply if you're eligible- Check Here
USDA loan: For those on low-to-moderate incomes buying in designated rural development areas. Zero down payment required. Credit score requirements vary by lender but often 640. Low mortgage insurance rates
Minnesota Housing: May include competitive interest rates and can be used with down payment assistance. More information below
Note that government loan programs (including FHA, VA, and USDA home loans) require you to buy a primary residence. That means you can't use these loans for a vacation home or investment property.
In addition, most programs let you use gifted money or down payment assistance (DPA) to cover your down payment and closing costs. Depending on your mortgage loan, you could potentially get into a new house with minimal cash out of pocket.
The Start Up program offers first-time home buyer loans with 3% down, affordable interest rates, and income limits up to $134,800 (in 2023). Down payment and closing cost assistance is also available.
If you're a repeat buyer or a Minnesota first-time home buyer who exceeds household income limits, the Step Up program may be ideal for you. Perks are similar to the Start Up program, and refinancing and purchase price limits apply
Minnesota Housing's website also says it "offers several HFA conventional mortgage products that must be layered with one of our Mortgage Loan Programs, offering the reduction or elimination of mortgage insurance (MI) costs with options available up to 97% LTV."
Simply put:
You could get an HFA loan through the state

You'd only need a 3% down payment

Your mortgage insurance costs would be reduced, meaning you'd have cheaper monthly mortgage payments than with many other loan types
As a Minnesota first-time home buyer, expect to need a credit score of 620 or better to qualify for this program. You'll also need to complete a home buyer education course to be eligible.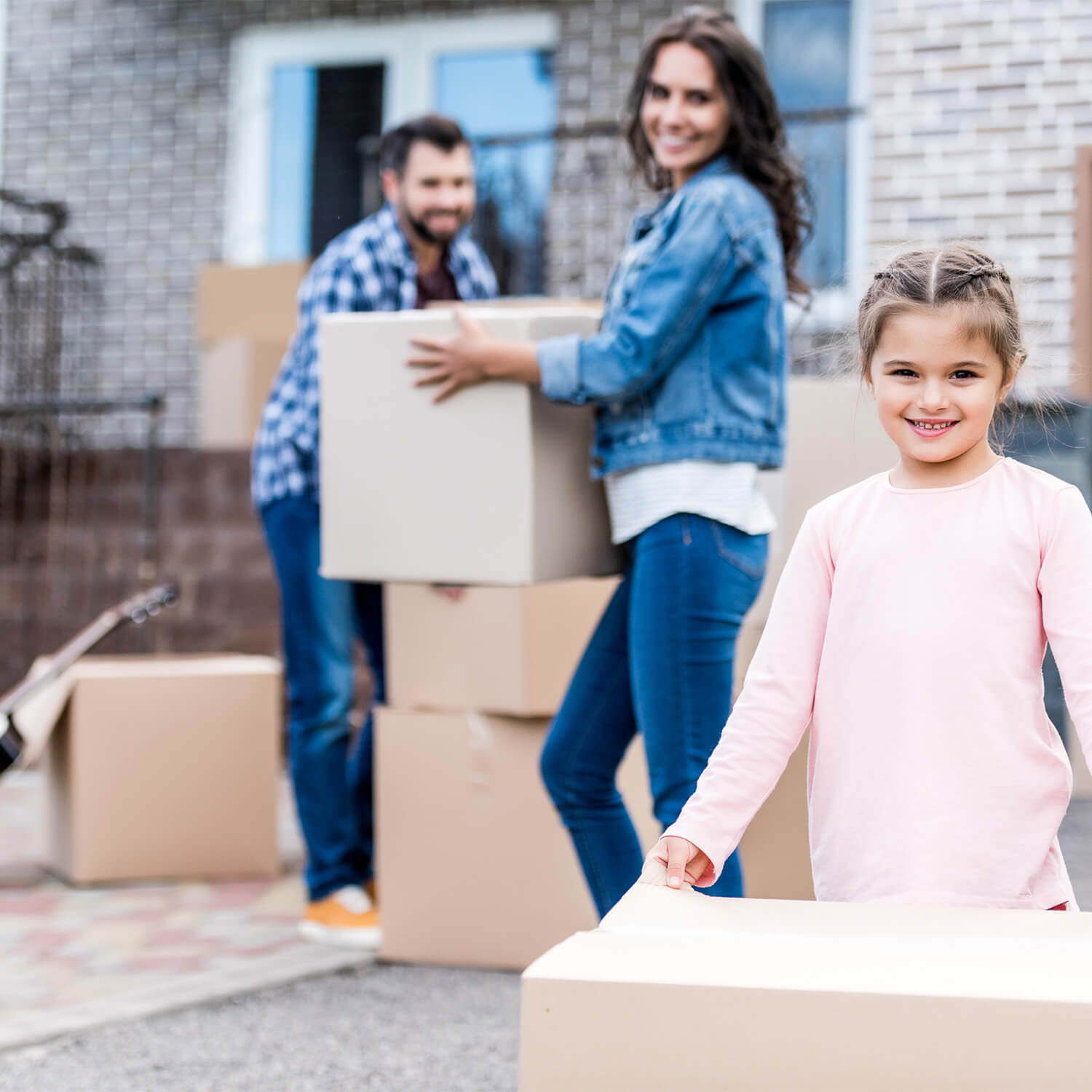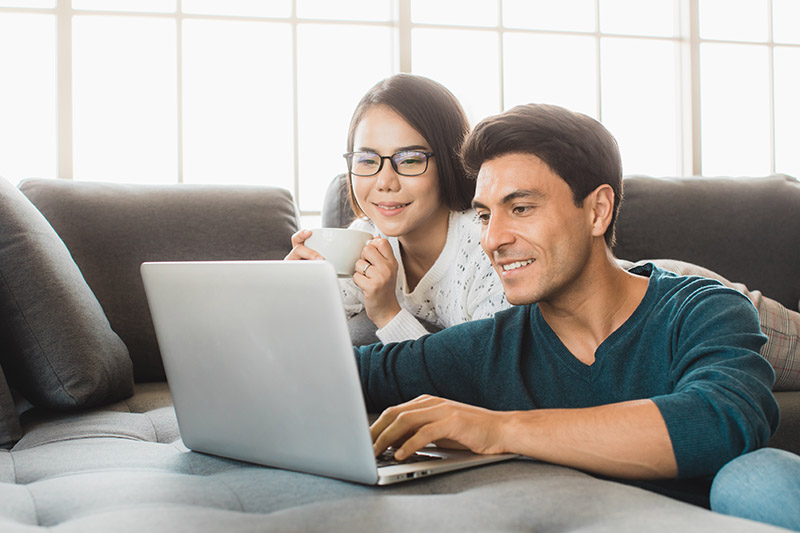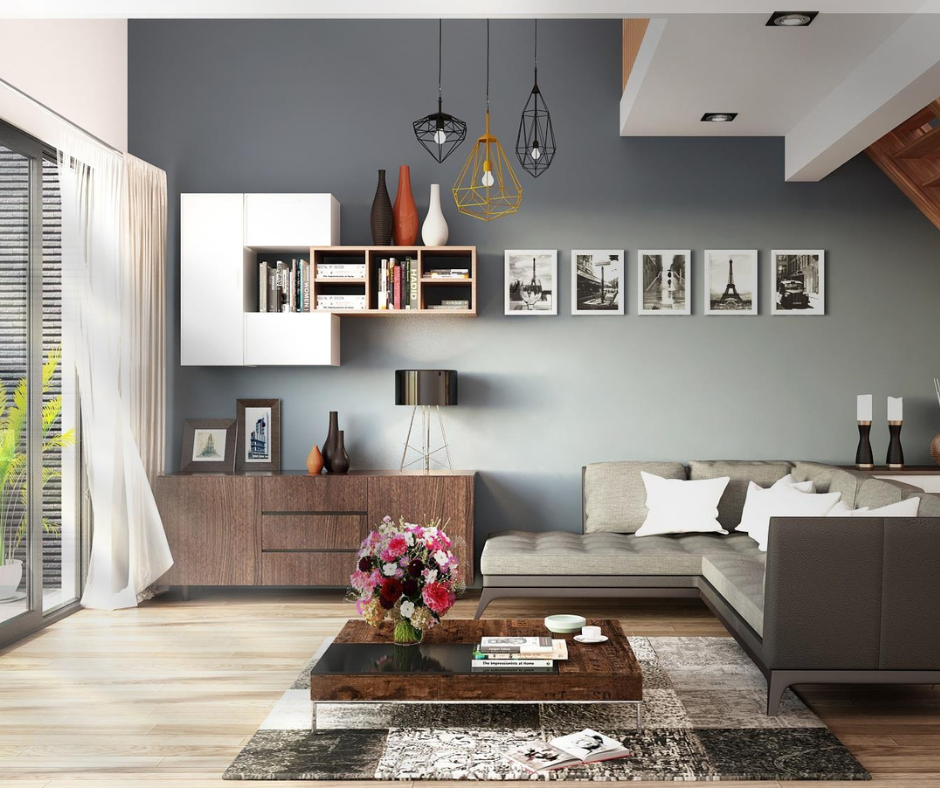 MN FIRST-TIME HOME BUYER GRANTS
There are multiple home buyer grants and loans in every state. In Minnesota, you should find helpful programs at the city, county, and state levels. You can ask your real estate agent or Refined Lending loan officer to point you in the right direction.
Statewide, Minnesota Housing provides down payment and closing cost loans that can help with your upfront home buying expenses.
It has three main down payment assistance options, all of which can be used for closing costs as well:
Monthly Payment Loan: Borrow up to $18,000 as a second mortgage and repay it over 10 years in parallel with your main mortgage. Available with Start Up and Step Up loan programs
Deferred Payment Loan: Borrow up to $16,500 at 0% APR. No monthly payments but you have to repay the loan in full when you move, sell, refinance, or finish paying down your main mortgage. Only available with the Step Up program
Deferred Payment Loan Plus: Borrow up to $18,000 at 0% APR. No monthly payments but you have to repay the loan in full when you move, sell, refinance, or finish paying down your main mortgage. This has stricter eligibility criteria than the standard Deferred Payment Loan
BUYING A HOME IN MINNESOTA
Each major city also has at least one down payment assistance program. They're all likely to have similar eligibility requirements, including that you've completed a homeowner education course; use an approved lender; and meet local income limits. Check with your Refined Lending loan officer for other loan terms and conditions.