First-Time Home Buyer Loans in Kansas
If you're a Kansas State first-time home buyer you may qualify to utilize the $29,000 WISH Grant. 
Not every first-time buyers has saved enough for 20% down. The good news is that you don't need that much.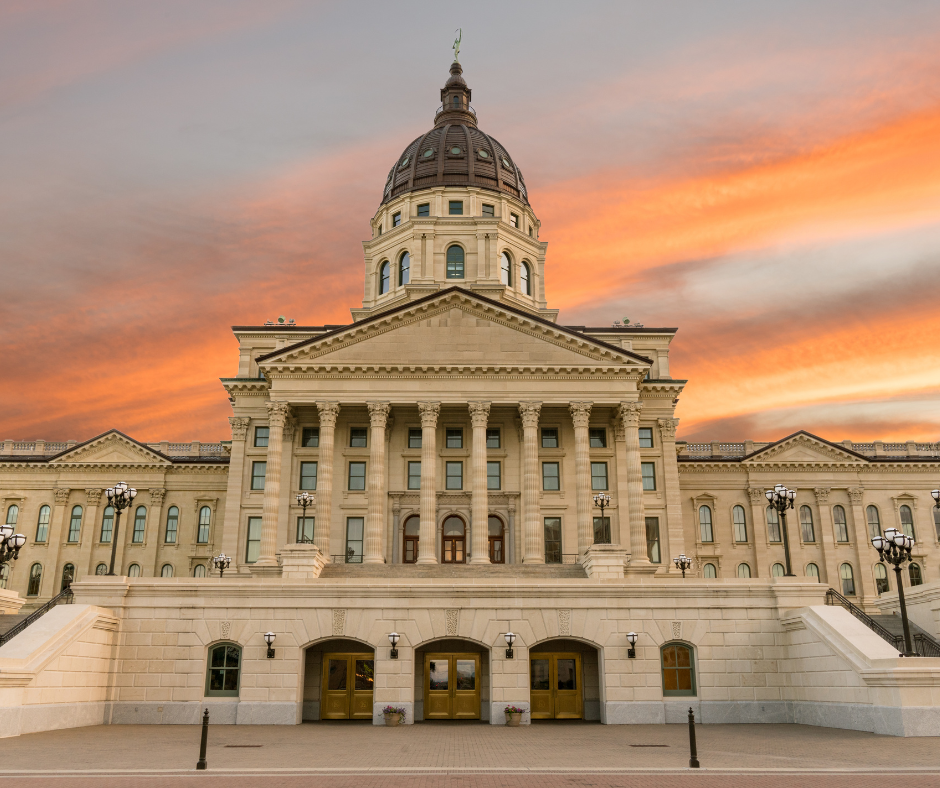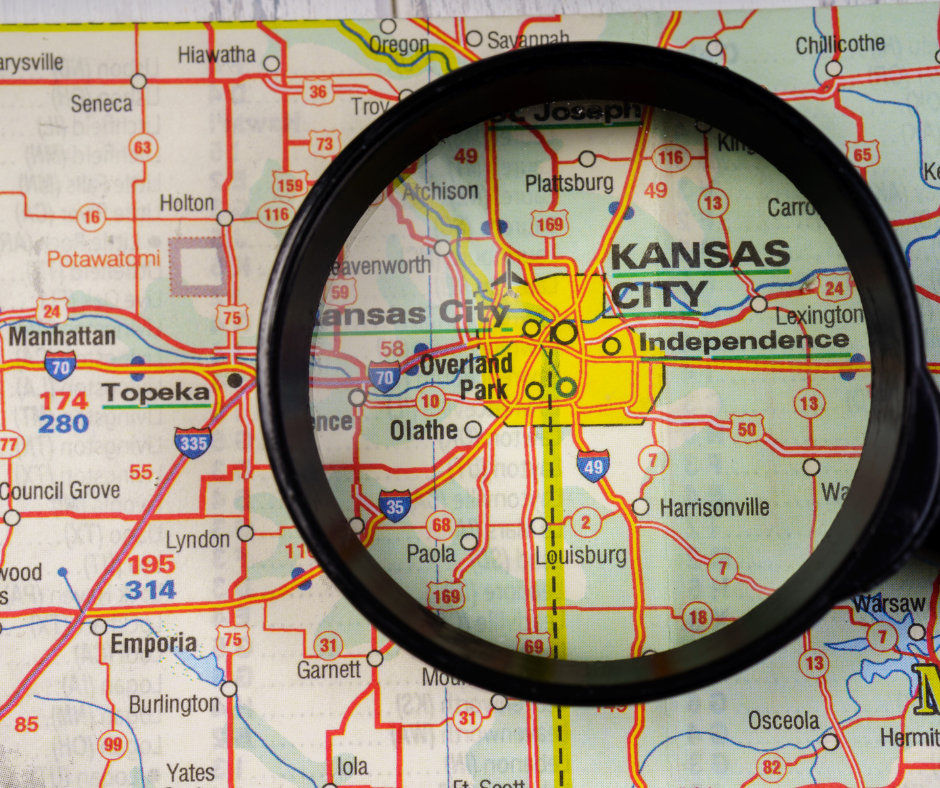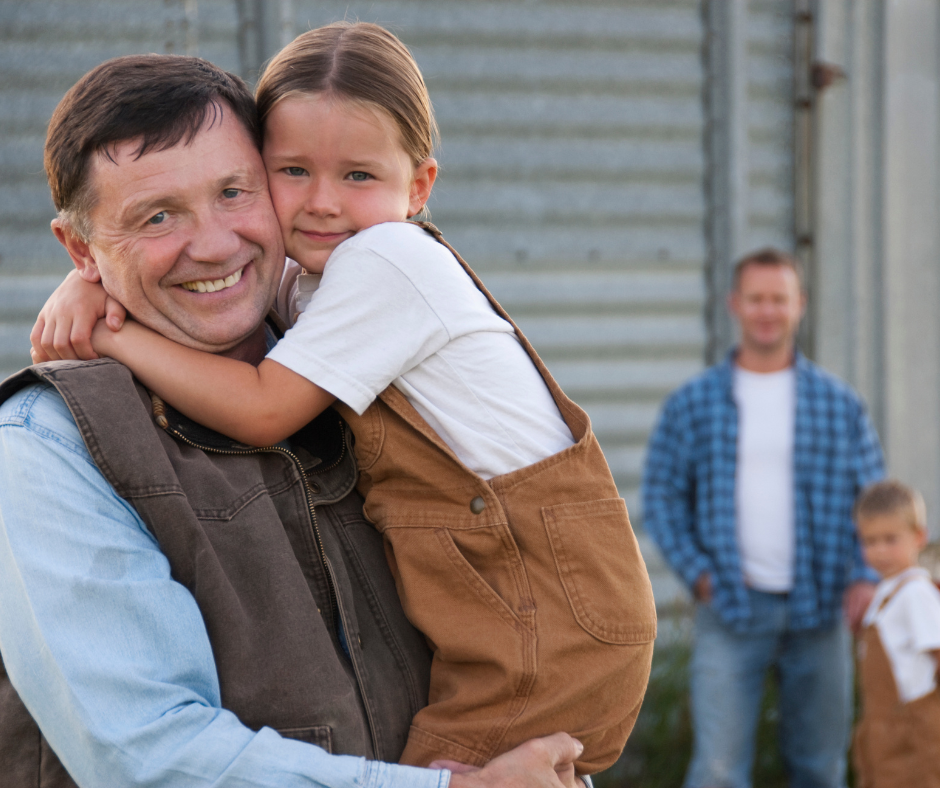 The City of Leavenworth Home Ownership Program can provide up to $8,000 in Community Development Block Grant (CDBG) funding for qualified applicants to purchase a home within Leavenworth city limits. Click Here for Full Details.
The City of Wichita's HOMEownership 80 Program provides financial assistance with down payments and closing costs for first-time homebuyers in the City's HOMEOwnership 80 Assistance Areas. The City's HOME 80 program is made possible with annual funding through a federal grant from the US Department of Housing and Urban Development (HUD).
BUYING A HOME IN KANSAS
Most major cities have at least one down payment assistance program. They're all likely to have similar eligibility requirements, including that you've completed a homeowner education course; use an approved lender; and meet local income limits. Check with your Refined Lending loan officer for other loan terms and conditions.
Program Description
KHRC helps enable the dream of homeownership through offering first-time buyers assistance with down payment and closing costs. KHRC collaborates with a network of participating lenders across the state, allowing homebuyers to apply for a 0% interest loan in the amount of 15 or 20% of the home's purchase price. If the homebuyer remains in the home for 10 years, the loan is forgiven! Homebuyers must make an investment of 1% but no more than 10% of the sale price from their own funds.   This program can be paired with other homebuyer programs.