Homeownership is for everyone- an FHA loan can help with that.
"Is an FHA loan right for me?", "Are FHA loans hard to get?", "How are FHA loans different?"—we get a lot of questions like this when people are exploring their home loan financing options. And we're here to answer as many of those questions as we can. At Refined Lending, we make it our priority to guide you through the best financial decisions, all with your interest in mind. It's our goal to help you feel informed and engaged throughout the entire lending process. Let us help you today!
So, what is a FHA home loan?
An FHA loan is a mortgage that is issued by federally qualified lenders and insured by the Federal Housing Administration (FHA). Typically, FHA loans are designed for low-to-moderate income borrowers who are unable to make a large down payment or have a less than ideal credit score.
What does that mean for homebuyers?
Because of the low credit score requirements and down payment percentages, this loan option is much easier for most homebuyers to qualify for. Most FHA loans are also quite flexible, and as a buyer, you'll find that you can use other funds as a means of a down payment (financial gifts, 401k, etc.).
Also, if you have an older home that you're trying to purchase, know that FHA requirements (see below) are a lot more strict than with conventional loans.
What are the benefits of a FHA Loan vs Any Other Loan?
If you have a lower credit score, less money in your savings for a down payment, or have a reasonable debt-to-income ratio, an FHA loan may be perfect for you. When you work with Refined Lending, you can rest assured knowing we have your best interest in mind. Here are some of the benefits of our FHA loans!
Easier to Qualify- With limited qualifications to qualify, most people will get approved for an FHA loan without a problem.
Minimal Down Payment- You only need a 3.5% minimum down payment on an FHA loan.
Low Credit Score- You can qualify for an FHA loan with a fico credit score as low as 580.
Debt Flexibility- With FHA loans, you can have a much higher debt to income percentage to qualify.
Low Credit Score- You can qualify for an FHA loan with a fico credit score as low as 580.
Fixed Insurance- Regardless of your credit score, you'll benefit from a fixed insurance rate.
Down Payment Assistance- Most FHA loans will allow for down payment assistance programs to help with initial costs.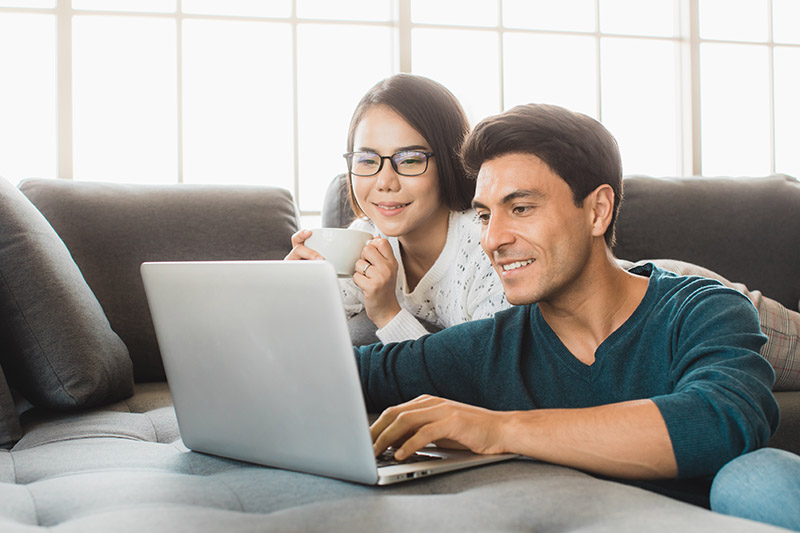 Do you qualify for a FHA loan?
If you don't know the answer to this question, that's completely okay! One of our team members will be happy to go over the details with you, but typically you'll need a fico credit score of 580 or higher and a down payment of at least 3.5%. The best part about FHA loans is their flexibility. We really mean it when we say we want everyone to be able to qualify for a home loan through us!
FHA Property Guidelines
No cracked windows

No missing flooring/no sub-floor showing

No missing shingles

AC/Heat must be in working condition

Plumbing works in all sinks, toilets, showers

Smoke and carbon monoxide detectors

GFCI outlets in bathroom and kitchen

Outlet covers on all outlets

Up to date well/septic
Handrails on all stairs

No peeling paint (before 1978)

No evidence of termites

No ripped/badly damaged screens

No exposed wire

No falling/unattached gutters

No rotted window sills/trim

No missing appliances that are usually sold with the home (fridge, stove, etc.)

Bedrooms must have large enough windows for egress

Exterior doors must open/close properly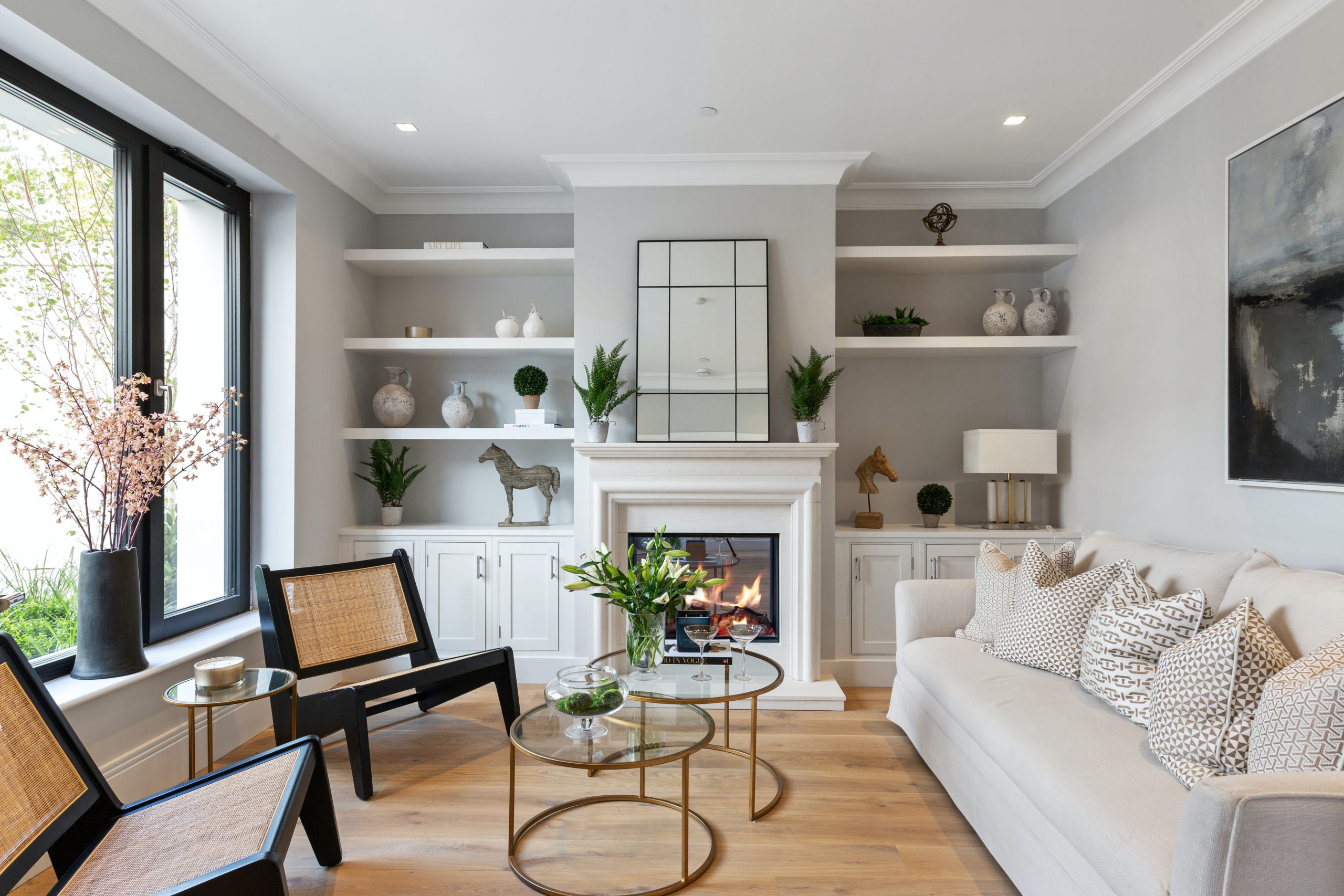 Your new home is waiting. Let's get you in there.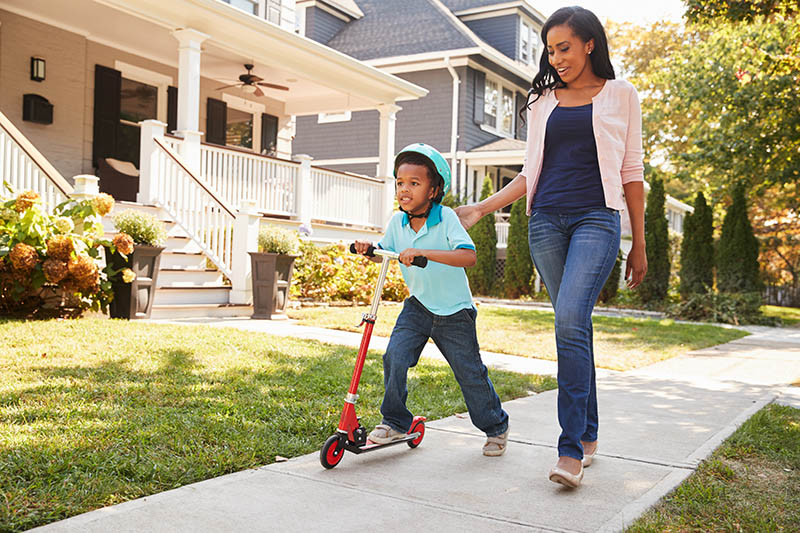 Still unsure if a FHA loan is right for you?
That's okay—because our team is here to help guide you every step of the way. We don't want you to feel left out in the dark, but instead to have complete clarity and transparency throughout your entire loan process.
Here at Refined Lending, we truly believe in our mission and core values. We focus on people like you because we understand that character does count. We stay humble and work hard so that the lending process stays approachable and transparent every step of the way.