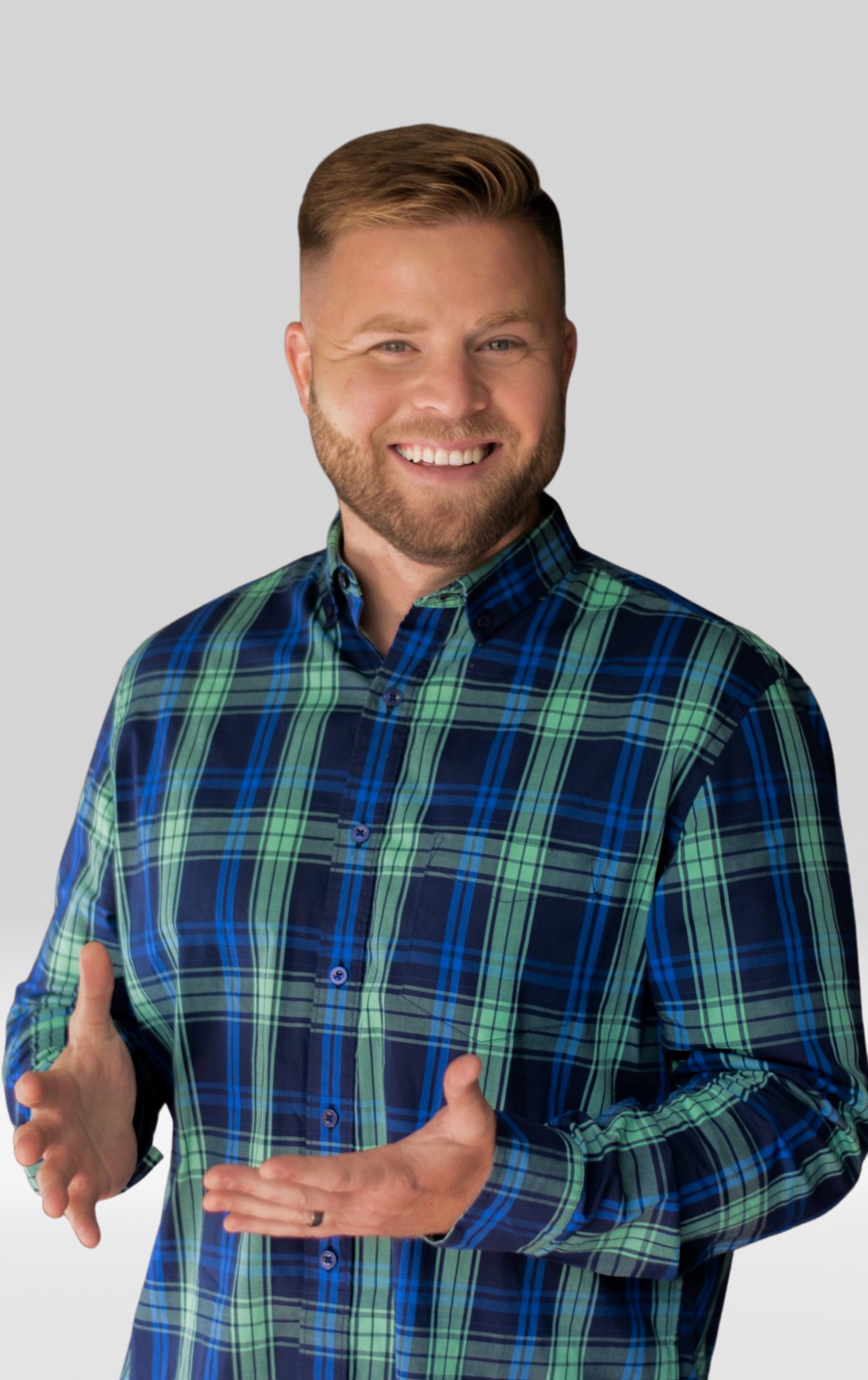 First off, I want to THANK YOU for taking the time to check out my profile and learn more about me. I was born and raised in Minnesota and grew up in Brooklyn Park. I have two older brothers (Dave and Andrew) and an amazing mother and father who still live in Minnesota. My older brother was a Navy man and was diagnosed with ALS November of 2018 and passed away November of 2019. I have been married to the love of my life since May 2018 and we have two beautiful daughters. We also have two Pomeranians and two cats. I graduated from Park Center High School in 2002 and decided to pursue my passion for golf and moved to Arizona in hopes of becoming a professional golfer. I attended golf school in Arizona and worked at two of the most prestigious golf clubs in the state, Whisper Rock Golf Club and Estancia Golf Club. I decided to leave the golf industry and went back to school for Finance. I attended Scottsdale Community College and also started working for Wells Fargo Bank as a bank teller. I worked my way up from bank teller to personal banker 1 then personal banker 2.
I was days away from taking my series 7 exam to become a financial advisor and decided to relocate back to Minnesota to be closer to family. I made the decision to leave Wells Fargo and made the move to the credit union sector. During my time at the credit union, I met my current regional manager and 3 years later, I was working for him. I have been in the mortgage industry for over 15 years and have been with the same boss, mentor and friend for 10 years. Throughout the past 20 years of being in the financial industry, I have built strong client relationships by being honest, reliable, hardworking, and providing a six star level of service each and every time. Client satisfaction is my number one priority. Taking the time to listen, educate, and get to know my clients is a key component to my success. This ensures that I get my clients into the right loan program that will be most financially beneficial for their specific needs. When I am not working 24/7, I enjoy spending time with my family, traveling, playing golf and volleyball.
LICENSED IN 48 STATES (excluding New York and Vermont)
LOAN PROGRAMS WE OFFER AND SPECIALIZE IN:
-Conventional (Fannie Mae and Freddie Mac)
-One-Time & Two-Time Close Conventional, FHA, VA, and Jumbo Construction
Loans with low down payment options
-Conventional & FHA Rehab Loans
-Jumbo Home Loan Programs
-FHA
-VA
-USDA
-MHFA(Minnesota Housing Finance Agency)Down Payment Assistance Program
-Bank Statement Loan Programs
– Wish Program- Grant program that is a 4:1 match up to $22k and is forgivable after 5 years if living in home
During my 15 years in the mortgage industry, I have created relationships with the best real estate agents, home builders, title companies, and other key business partners that are ready to be of service to any of my clients 24/7.
Repeat clients and referrals is what my reputation is built on. From the start of the application process to the closing table, I truly enjoy helping people achieve their dream of home ownership.
My goal with every client is to ensure a white glove six star level of service, exceptional communication, and a smooth and effortless process from start to finish. We simply outwork the competition and provide a SERVICE YOU CAN TRUST!
I'm here to answer any questions you might have about our products and services. Feel free to contact me using any of the following methods:
Email: marvold@refinedlending.com
Phone: 763-639-9171