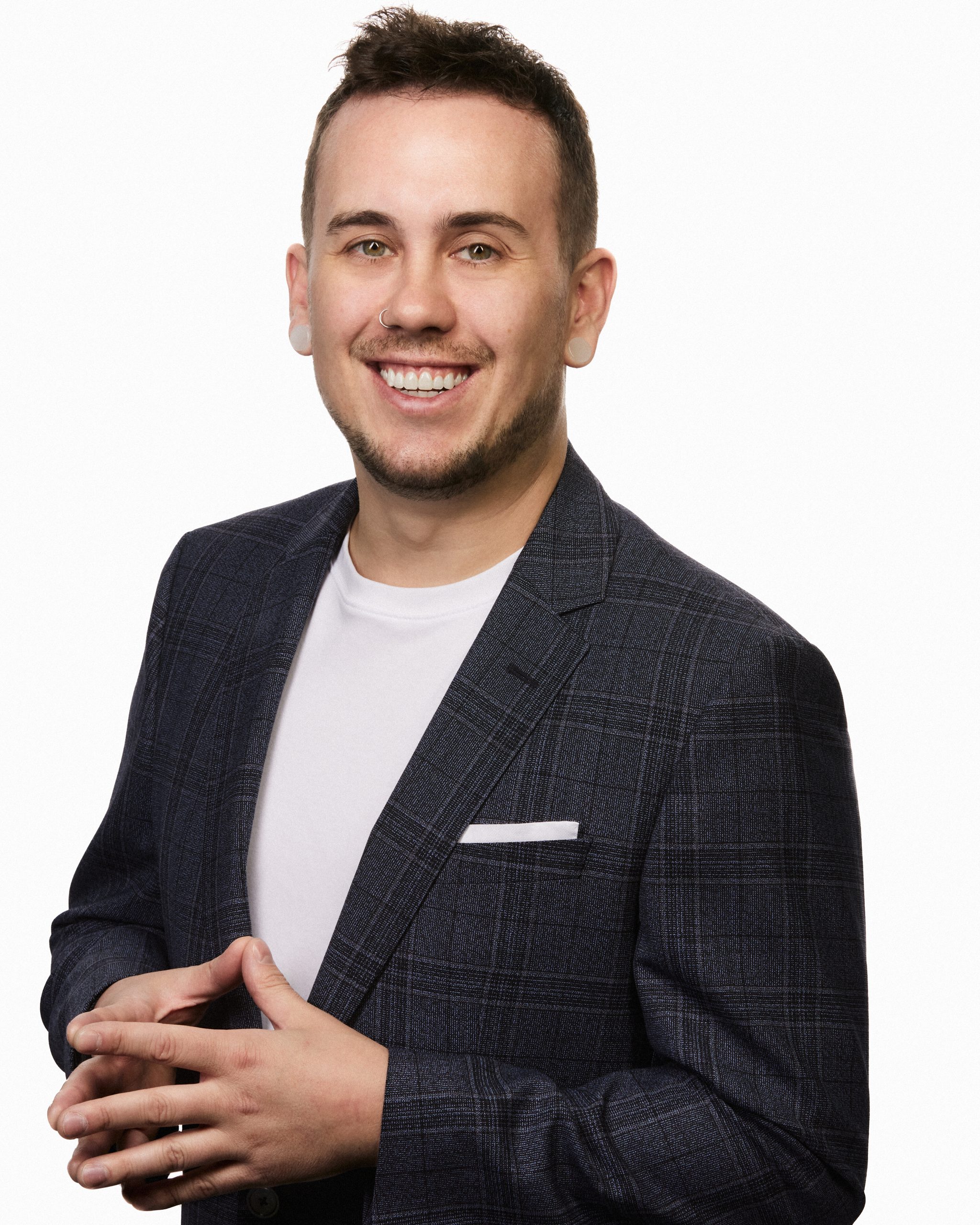 My name is Jerrid Boutto. I currently live and work in the Twin Cities community. I have an extensive background in Sales, and Real Estate Management. In 2018 I decided to purchase my first home and through my network and research I decided to go into a multifamily home. I purchased a duplex in Uptown, Minneapolis near Bde Maka Ska. This home has taught me so much involving, home improvement, landlord duties, and real estate in general its now become a big part of my personality.
After going through the purchase process, a refinance and now another investment property purchase in Minneapolis in all of 2 years, I felt like it was time to switch gears and get into a career of Mortgage lending. I have so much to offer to borrowers whether it's just the purchase process or if it's becoming a landlord. I hope to share all these experiences with people I meet through the lending process as well as continuing my education as a Mortgage Banker.
Fun Fact: I am a drummer of 15 years! I have toured and released a lot of music. A lot of being a musician has gotten me to where I am today. It's helped keep me grounded, being humble is an important trait to me. We all have a shot in this world, and we should experience it together. Music really brings it all together and no matter what I'm doing music should be a part of it.  It also helps you become a networker and a shark, finding leads and finding fans are practically one in the same everyone has their brand and you must be able to prove why yours is it.
I look forward to working with you!
I'm here to answer any questions you might have about our products and services. Feel free to contact me using any of the following methods:
Email: JBoutto@refinedlending.com
Phone: 651-280-7360