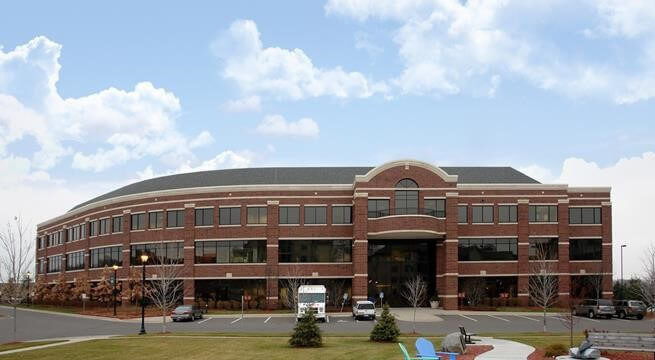 Edina Minnesota is located southwest of Minneapolis in Hennepin County. The city is known for its high end retail shopping, dining, public parks and recreational facilities.
Edina is home to some of the best schools in the state. Click on the links to find out more information about each school.
EDINA OFFICE
5201 Eden Ave
STE 350
Edina, Minnesota 55436
HOURS:
Monday-Friday, from 9 am-5 pm.
CONTACT: